While Santa tries to figure out where we all live … using a paper map … just in case, here are a few map books you might consider if they don't arrive soon!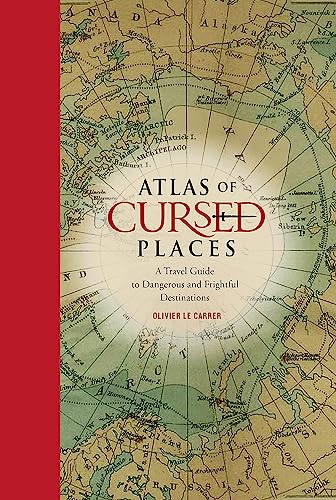 And not an atlas, but a good read:
If you all have other suggestions, please post in the comment section!
Make sure you read about the Physics of Santa, a post from 2015.
Have a Merry Christmas and Happy New Year! -mike