Well, they did it. The US Senate passed a bill this week to make DST permanent by November 2023, except for states that do not observe DST … good for you Arizona and Hawaii!
The bill now has to pass in the House. If it does, enjoy the darkness in the winter months if you live near the western portion of your time zone! Here is a nice quote:
"Not many people have experienced daylight saving time during the winter, except for some during an experiment — which failed."
Click the map below to read all about it. Check out the nice maps too!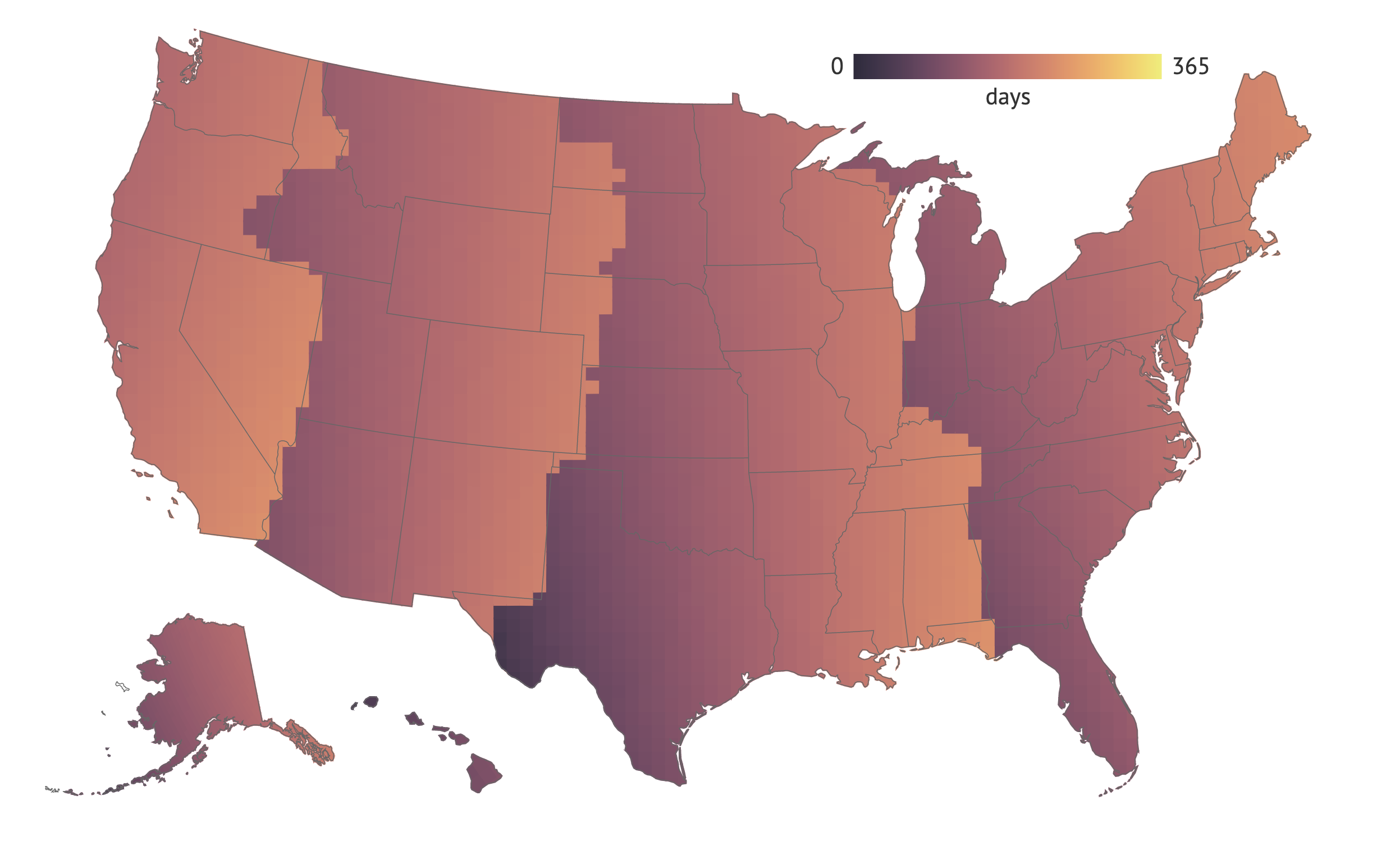 Thanks goes to Bonnie at Manhattan Beach for finding this article!